Add a Free Personalized Satin Neck-Ribbon Bow
It's easy and free to add a personalized neck-ribbon.
Simply select this free option ON THE PRODUCT PAGE,
where you can select the COLOR of ribbon,
and optionally enter any text that you want imprinted on the ribbon.
This option is available for ALL Big Plush Products.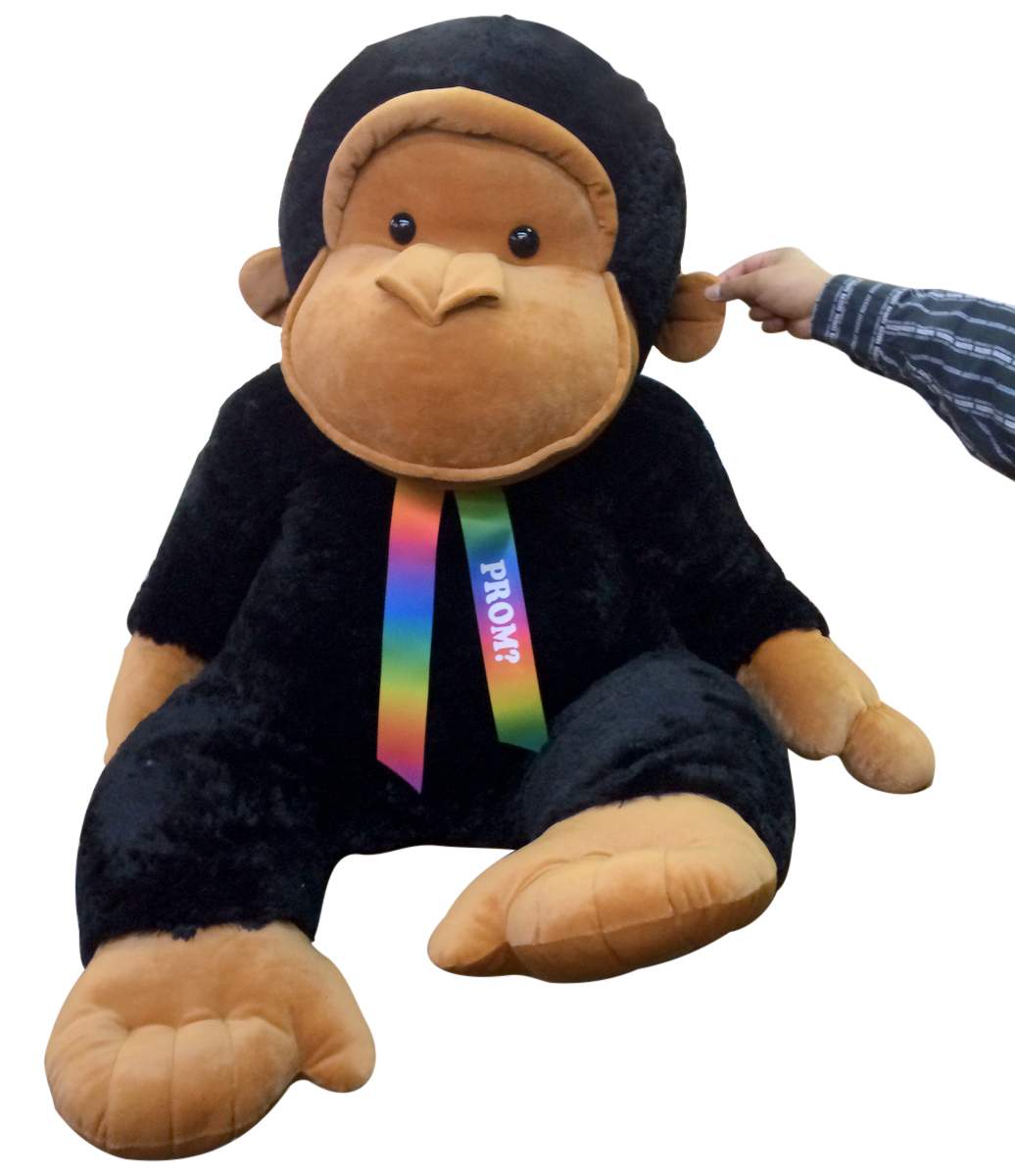 There are no products listed under this category.