Add a Free Gift Card in an Elegant Envelope
Add a Free Gift Card in an Elegant Envelope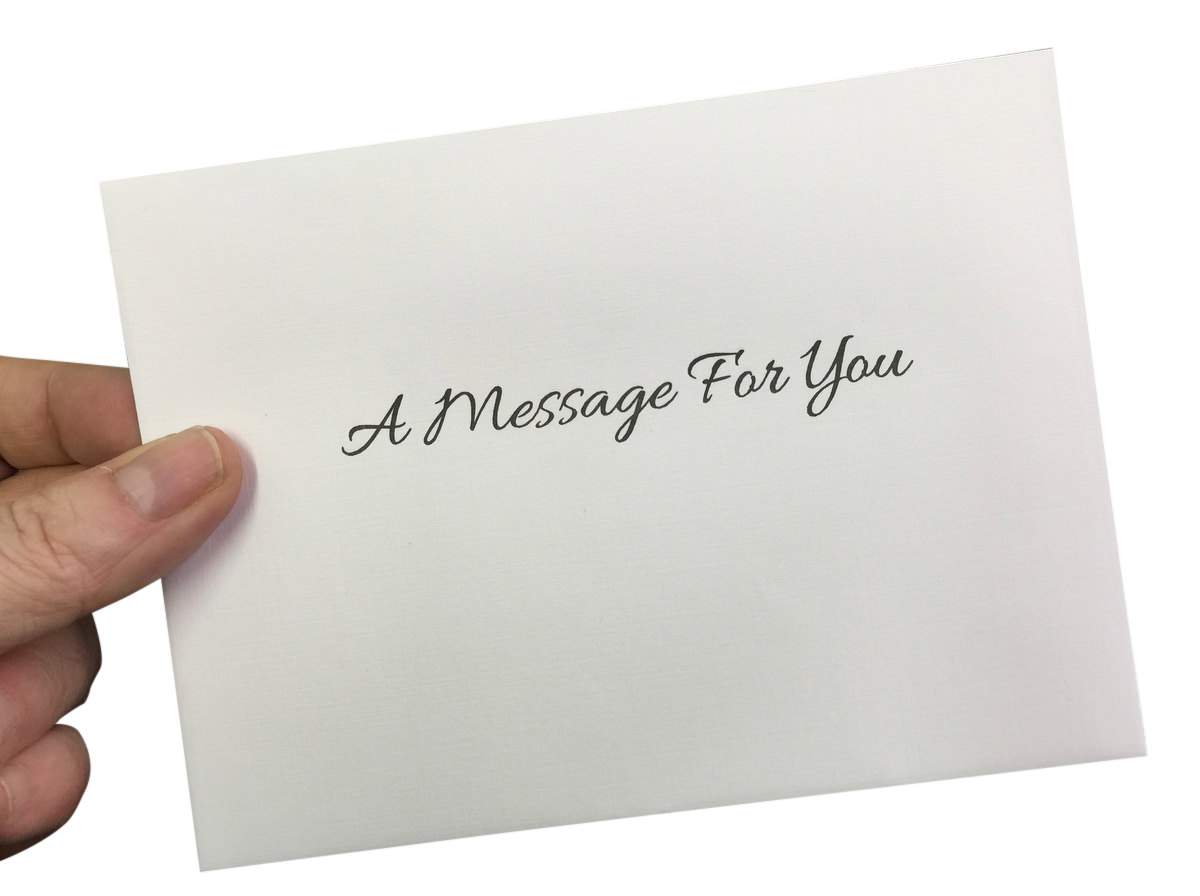 Sometimes a heart-felt expression of true feelings is called for.
So just let us know what exactly you want to express, and we'll print it on premium parchment stock paper, and place it into an elegant envelope.
This gift card will ride along with your big plush animal.
So when the recipient opens the box, they will know for SURE how you feel.
This service is always free.